Cabinet of Magnetism Therapy and Harmony by Divine Energies, 12 rue du Moulin in Rostrenen 22110.
Opening: Tuesday, Wednesday, Thursday and Friday from 1 pm to 10 pm. (Continuously).
Magnetism and harmonic therapy
Body and Soul
Located in Rostrenen, the Priory of Sacré-Cœur, takes into account the whole human being on the levels of physical energy, morality and spirituality of the body, the soul and the spirit.
We work throughout France and Internationally for your problems relating to past lives and Karma. We are at your service in the domains of healing and all your periods of difficulty.
Our conviction is that there is no nobler action than easing human suffering
We are available to you for all pathologies, regardless of origin. Our Magnetisers get to the very bottom of your problems to eradicate their causes and roots!
So, please 1contact us.
Attention: Do not interrupt your medical treatment, only your doctor is qualified to interrupt or modify it.
Non-medical complementary treatments:
(Complete compliance with pre- and post-operative medical instructions).
Realignment of Chakras, cleansing of toxic energies
Tree of life cleansing
Subtle body re-harmonisation
Elimination of painful pain
Destruction of toxic and spectral energies
Cleansing personnal and profesional homes
Study and neutralisation of the various sources of toxic waves (that may impact your health)
Harmonisation and purification of living spaces
Pet treatments
Effective advice and help for all problems
Skin disease specialist
Therapy in accordance with medical monitoring
Relaxation by lithotherapy:
For relaxation, our Therapist will perform relaxing and soothing treatments. And, via the vibrational force of Stones and Crystals, energy cleansing and rebalancing. A genuine moment of relaxation and rest for the body and soul.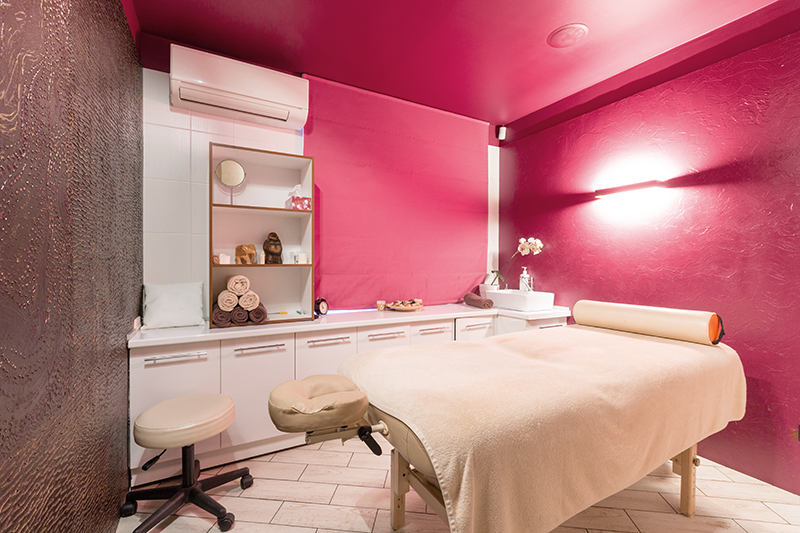 For any questions or information, please call
Elyse : 06 44 98 70 43 or office : 02 96 29 47 61

The office is located at 12 rue de moulin in Rostrenen.
Open Tuesday - Wednesday - Thursday and Friday from 1pm to 10pm continuously.
Gentle and empathetic relations – Quality work that understands your suffering – Personalised advice.