Cabinet of Magnetism Therapy and Harmony by Divine Energies, 12 rue du Mou-lin in Rostrenen 22110.
Opening: Tuesday,, Wednesday, Thursday and Friday from 1pm to 10pm. (Continuously).
Oracles and Prophecies With Light Guides
In our team we have a spirit medium that has been practicing divination since a very young age. She works with the angels and spiritual guides who will bring you answers where you have never found them until now.
Specialized in previous life searches, Karmic debts, search for old events. It will be able through its links with the Celestial vault, to know if you are victim of karmic knots, blockages due to the energetic influence of a deceased close. Occult or paranormal manifestations. Or difficult terrestrial events due to your plan of life. So enlighten you.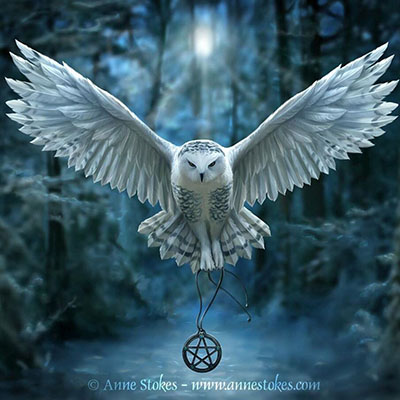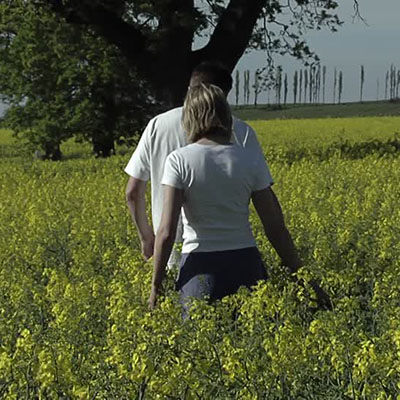 Our medium can also guide you in a change of life, a crossroads, a professional transformation, a passage of bad luck, a very important decision, questions about the close ones ....
Search in a subject : 35 € HT

Fortune-telling in two areas: 50 € HT

Fortune-telling in three areas: 75 € HT

Specific and full search in a domain: 100 € HT(understood an earlier life)
Great traditional clairvoyance. Oracle angels and crystal ball. Study of past lives : 130 € HT